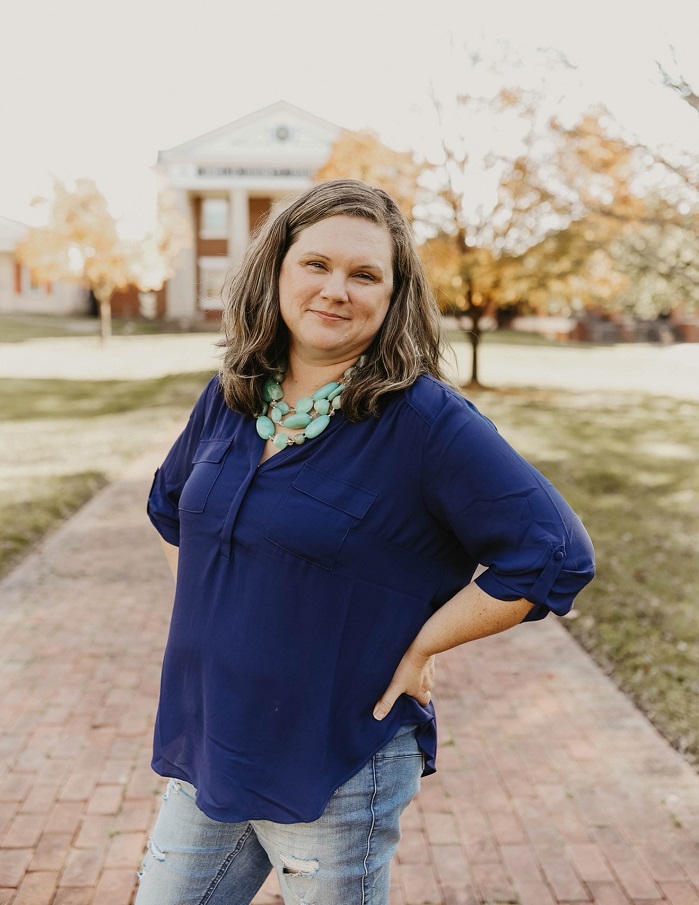 ANITA L. WILLIAMSON
  REALTOR®
  James River Realty Group
  600 Founders Bridge Blvd.-Suite 324
  Midlothian, VA 23113
  Cell – (804) 305-2756
  Email – anita@anitaLwilliamson.com
 Hi, I'm Anita and I'm currently overlooking our peaceful pond from my deck in      Amelia.   Virginia. I'm an Associate Broker, wife to my husband, Donald, mom to our     three munchkins, Emily, Addison, and Annika as well as my favorite lab fur babies, Lulu and Winnie. You'll usually find me working in yoga pants with endless Dr Diet Dr Peppers (and a coffee or two thrown in) until I have a meeting. (So don't FaceTime me  before then -I need a reason to put on makeup)!
My clients know me for my Diet Dr Pepper with a friend approach – as in working with me feels a lot more like having a cold refreshing drink with a friend than being sold to. I walk first time home buyers through the ins and outs of the home buying process and help them make smart real estate decisions while also helping sellers by strategically marketing their homes with my dynamite social media marketing to attract the right buyers.
I absolutely LOVE our small town, Amelia. I was born and raised in Amelia County and currently my children and I are the 4 th and 5 th generations residing on our family's property something my entire family is proud of. I am also the Vice Chairperson of the Amelia County Chamber of Commerce Board and a part of both the Central Virginia Regional MLS and South Central MLS. Growing up and getting to raise my children in Amelia has taught me so much about the impact I can make as an individual. As the daughter of a small business owner and as a current small business owner myself, I do my best to support local businesses and organizations.
Additionally, I donate a portion of every commission to the Amelia Christmas Parents Organization to make sure that no child in Amelia goes without a Christmas. I absolutely adore Amelia County and could not think of anywhere better to live, let alone work! I cannot wait to work with you and for you to become a part of my family! I'm passionate about educating people about real estate and there is nothing I love more than the friendships that form over contracts and this crazy real estate world. I treat my clients like friends and want to create an experience that is fun and stress-free!
While I am passionate about my hometown of Amelia you will find me all over Central Virginia! Give me a call and let's chat!